Are you looking for Cheap Tyres for your vehicle?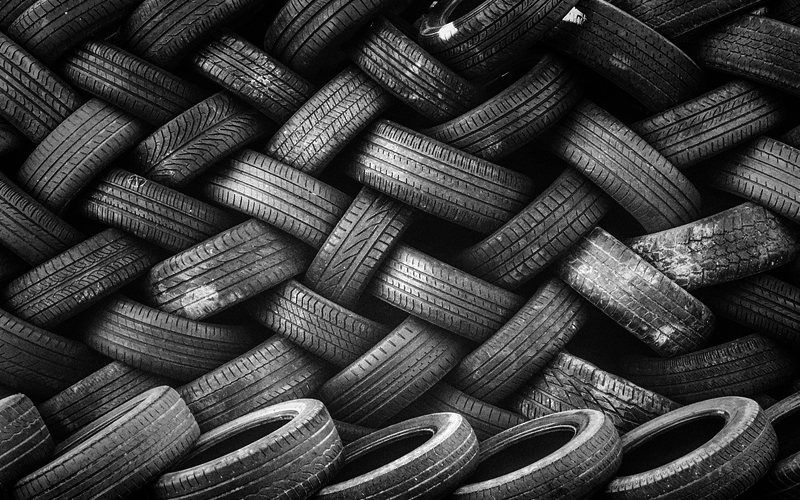 If you are on a budget looking for quality tyres, Millennium Vehicle Service is where to go! You can choose from a wide range of cheap tyres from worldwide renowned brands at incredibly low prices.
Book tyres online
Visit our website, and you can browse through our extensive collection of cheap tyres Stockport. Simply put, enter your vehicle registration number or tyre size and have a pick from the most suitable tyres filtered by our tyre finder tool.
Top three budget brands at Millennium
We make it a point to stock our inventory with the best cheap tyres Stockport for our clients. Top budget brands at Millenium Vehicle Service Stockport, Manchester comprise of:
Maxxis- The trade name belongs to Japan's largest tyre manufacturer, Cheng-Shin.
Toyo- It is a Japan-based, high-performance tyres manufacturer that also manufactures other rubber products.
Apollo- The tyre manufacturer is an Indian Multinational company with five units in India, one in Hungary and another in the Netherlands.
Top-selling cheap tyres at Millennium
In recent times, cheap/budget tyres have won the trust of many vehicle owners for the quality they have been consistently offering. At Millennium Vehicle Service, we retail budget tyres from leading brands such as Maxxis, Toyo, Hankook, Firestone, Apollo, and more.
Here are a few of our top-selling budget tyres:
Maxxis AP2 All Season
As the name suggests, this all-season tyre by Maxxis is ready for every climate. It comes reinforced with double-layered steel support and 3-D sipes that complement the tyre's V-shape profile. These features offer this variant lower rolling resistance, less fuel consumption, better rigidity on summer roads and improved handling on wet surfaces and snowy roads.
Toyo Proxes CF2
The tyre design of this summer variant makes the most of the latest materials and patterns. It comes built with a super-active, full-silica tread compound that offers better rolling resistance and mileage; the wider grooves enhance aquaplaning resistance and excellent water clearance and shoulder rib blocks that minimise vehicle noise.
Apollo Apterra AT2
This SUV tyre comes built with a wear-resistant formula that renders it puncture-resistant, ensures excellent handling, improved grip, better durability on the roughest of roads, and extends tyre life. The highlight features are multi-directional tread and saw tooth shoulder technology that offers excellent traction even on mud and sand.
Put an end to your search for 'cheap tyres near me' and visit Millennium Vehicle Service Stockport to make a wise investment in tyres.
Wish to know more about the best cheap tyres? Call 0161 4747439 or 07837 114141 to speak to our experts.